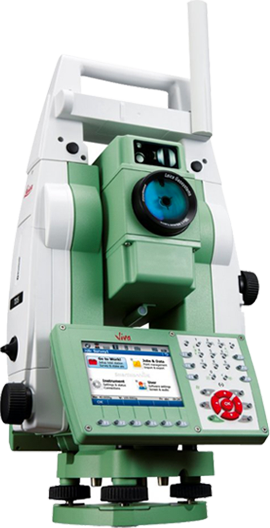 Cadmap Ltd provide a wide range of specialised surveying services. We produce Topographical Land Surveys, Measured Building Surveys, Level Surveys, Site Engineering Setting Out, Movement Monitoring Surveys, PAS 128 Utility GPR Surveys uk and CCTV Drainage Surveys london operating primarily in London, Southampton, Portsmouth, Brighton, Sussex, Surrey and the South of England. Land surveyors Surrey.
The company has over 30 years experience within the construction industry, providing professional Land Surveyors and Measured Building Survey drawings. Utility Mapping and Drainage. Utility surveys london, utility mapping surveyors london, gpr surveys london. London survey company.
Topographical Surveys
Full Measured Building Surveys
Utility Mapping Surveys (PAS128)
+ Land Surveys
+ Floor Plan Surveys
+ GPR Surveys
+ Topo Surveys
+ Building Elevations
+ Radiodetection
+ GPS Surveys
+ Long or Cross Sections
+ On Site Mark Outs
+ Highway Surveys
+ Verticality Surveys
+ Utility Mapping Survey
+ Dimensional Surveys
+ Internal Elevations
+ Underground Surveys
+ Floor Level Surveys
+ 3D Massing Surveys
+ Buried Services Surveys
+ Site Engineering Setting Out
+ 3D Laser Scanning (BIM)
+ Drain Surveys
+ Contour Surveys
+ Measured Surveys
+ Drain Survey london
+ Boundary Surveys
+ As Constructed Surveys
+ CCTV Drainage Surveys
+ Cut and Fill Volumes
+ Monitoring Movement Surveys
+ Manhole Drain Surveys
+ Topographic Surveys
+ As Built Surveys
+ CCTV Drainage Reports
Topographical Land Surveyors London.
Underground Utility Mapping Surveys London, Utility Surveyors London.
Topographical Land Surveyors Brighton.
Full Measured Building Surveyors London.